Rory Gallagher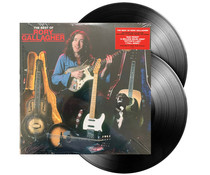 2x LP 180g 33rpm

-- In Stock --
2020 EU issie on 180g vinyl 2LP - New Best Of Collection from Guitar Great featuring Tracks from Seminal First Band Taste Through To Last Studio Album "Fresh Evidence"!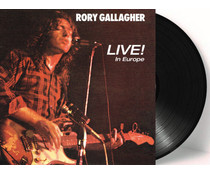 1x LP 180g 33rpm = Remastered=

-- In Stock --
( 1972 ) - 2018 EU reissie on 180g LP -The 1972 live album Live in Europe/Stage Struck captures Rory Gallagher at his finest, as he tears his way through many of his very best songs. Though the performance quality is a little uneven, there are gem...