Ry Cooder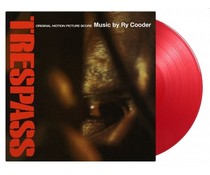 1xLP 180g 33rpm = coloured vinyl =

-- In Stock --
( 1992 ) 2020 EU reissue 180g vinyl LP -The film score to the 1992 film Trespass was performed by Ry Cooder and Jim Keltner, along with Jon Hassell. It was heavily influenced by experimental jazz, mixing that with tones from modern instruments.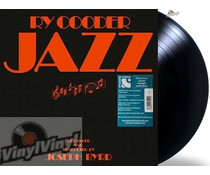 1XLP 180g vinyl 33rpm

-- In Stock --
( 1978 ) 2019 EU reissue pressed on 180g Vinyl LP -Jazz is the seventh album by Ry Cooder, One of his best. A great mix of mostly instrumental tunes.