Sigur Ros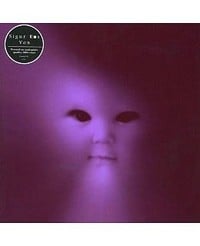 Sigur Rós an Icelandic post-rock band from Reykjavík, which has been active since 1994. Known for its ethereal sound, frontman Jónsi Birgisson's falsetto vocals, and the use of bowed guitar,[2] the band's music is also noticeable for its incorporation of classical and minimalist aesthetic elements. The band is named after Jónsi's sister Sigurrós Elín.
Albums:
Von (1997)
Ágætis byrjun (1999)
( ) (2002)
Takk... (2005)
Með suð í eyrum við spilum endalaust (2008)
Valtari (2012)
Kveikur (2013)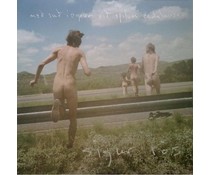 2x LP HQ vinyl 33rpm

-- In Stock --
(2008)-2013 US re-pressed on HQ vnyl 2XLP-Inspired by the unfettered feeling of the acoustic performances filmed during 'Heima', the album glows with the 'perfect imperfection' of live takes, the sounds of fingers playing guit...
2xLP 180g 33rpm vinyl+ CD

-- In Stock --
(1997) - 2015 EU reissue on audiophile 180g vinyl 2LP+ CD-Originally issued in 1997, Von (hope) is the debut full-length album from widely acclaimed Icelandic post-rock outfit Sigur Ros. The sound across these 12 tracks is reassu...
2x LP limited edition + download

-- In Stock --
2013 EU issue on vinyl 2LP+ download edition-Kveikur is the seventh full-length from Icelandic post-rock band Sigur Rós and follow-up to 2012's Valtari. The band's first release on XL Recordings worldwide, the 9-song set was self-produced by the three mem