VPI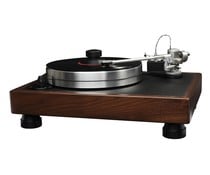 Wonderful turntable

-- In Stock --
VPI's Classic 1 Turntable is an homage to the incredible VPI designs that have made VPI synonymous with state of the art turntable design for the last 25 years. The VPI Classic comes standard with the incredible new stainless steel version of the JM...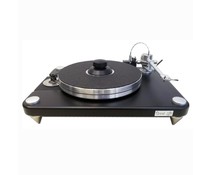 Wannahave

-- In Stock --
The Scout 1.1 has all the features you want in a high-end turntable: an isolated motor, a precision machined platter, and the amazing JMW-9T tonearm. The Scout 1.1 is so simple to set-up, you can have the table up and running in just minutes. The sou...
For VPI JMW memorial tonearms

-- Sold Out -- But expected in again!
On the Signature version of the VPI JMW-9, 10, or 12, you now have the option of installing this mechanical anti-skate.