Producten getagd met Puk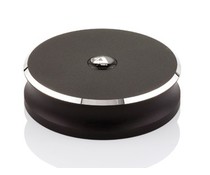 215 grs Clamp

-- In Stock --
The ergonomic form of this record clamp is precision machined from aluminium, black anodized and finished with a silver rim. On the underside is a Teflon insert that locates over the spindle for frictionless positioning.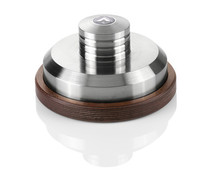 Statement indeed!

-- In Stock --
State of the art record clamp. Three point resonance absorption technology. Bullet proof wood and stainless steel sandwich.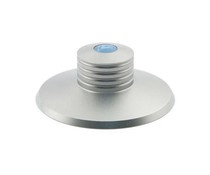 for more contact with the platter.

-- In Stock --

1 review
Massive record clamping unit (390gr) in stainless steel. Designed for all Clearaudio (not linear tracking) tonearms. There is a high and a low version available.