Watsons VinylCare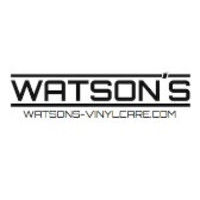 .
Very nice made and a small footprint

-- In Stock --
The Watson's record Cleaning Machine is solid built. The full aluminium body forms a strong base for all it's components. The platter is stable and smaller then the record. This smaller size keeps the platter dry when you mistakenly apply to much f...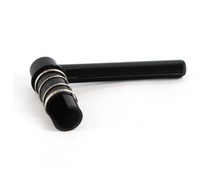 7inch vacuum arm

-- Sold Out -- But expected in again!
This dedicated cleaning arm is designed exclusively for use with 7inch vinyl records on the Watson's Record Cleaning Machine, the 7-inch vacuum arm quickly & thoroughly removes all traces of cleaning fluid, along with debris that was removed by the brush