Roger Waters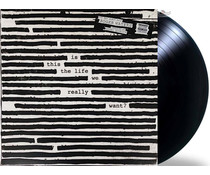 2x LP 180g 33rpm =gatefold=

-- In Stock --
2017 EU issue on vinyl 2LP -Produced and mixed by Nigel Godrich (Radiohead, Paul McCartney, Beck, U2), Is This The Life We Really Want? includes 12 new Waters musical compositions and studio performances. The musicians on Is This The Life We Really Wa...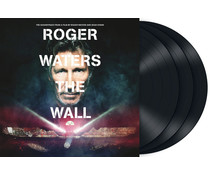 3XLP 180 vinyl +Booklet The Soundtrack from a Film by Roger Waters and Sean Evans!

-- In Stock --
2015 EU reissue on 180g vinyl 3LP -Roger Waters The Wall soundtrack is set for release in the Fall 2015 via Sony Music and is presented as a limited edition 29-track 180g 3LP-set featuring performances of such hits as "Another Brick in the Wall Part...