Suede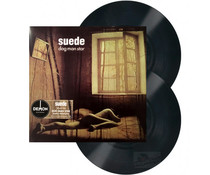 2xLP 180g

-- In Stock --
1994-2014 EU reissue on 180g vinyl 2LP- the second album by English alternative rock band Suede. including the singles " We Are The Pigs, " "The Wild Ones, " " New Generation" .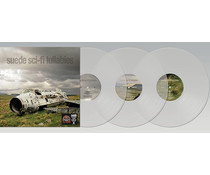 3xLP ltd clear vinyl

-- In Stock --
1997-2022 RSD reissue 25th Anniversary 180g clear vinyl 3LP=this was the band's definitive B-sides collection. •This unique compilation collects B-sides of the singles released from the albums 'Suede', 'Dog Man Star' and 'Coming Up'.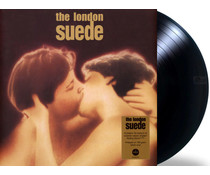 1xLP 180g 33rpm

-- In Stock --
1993-2021 EU reissue on 180g vinyl LP- win 1993's Mercury Music Prize. including "The Drowners', 'Metal Mickey', 'Animal Nitrate' and 'So Young'